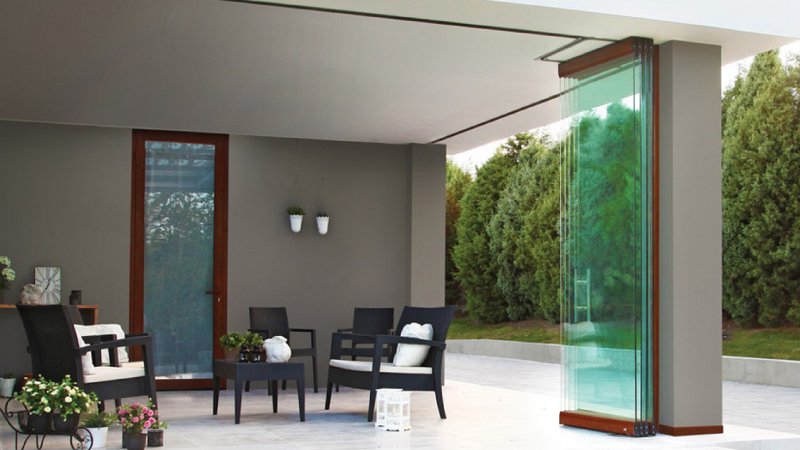 These are successful architectural solutions that integrate indoor comfort with an outdoor living space. With its special frameless design the customer is able to enjoy the panoramic views around them, from within the enclosed area.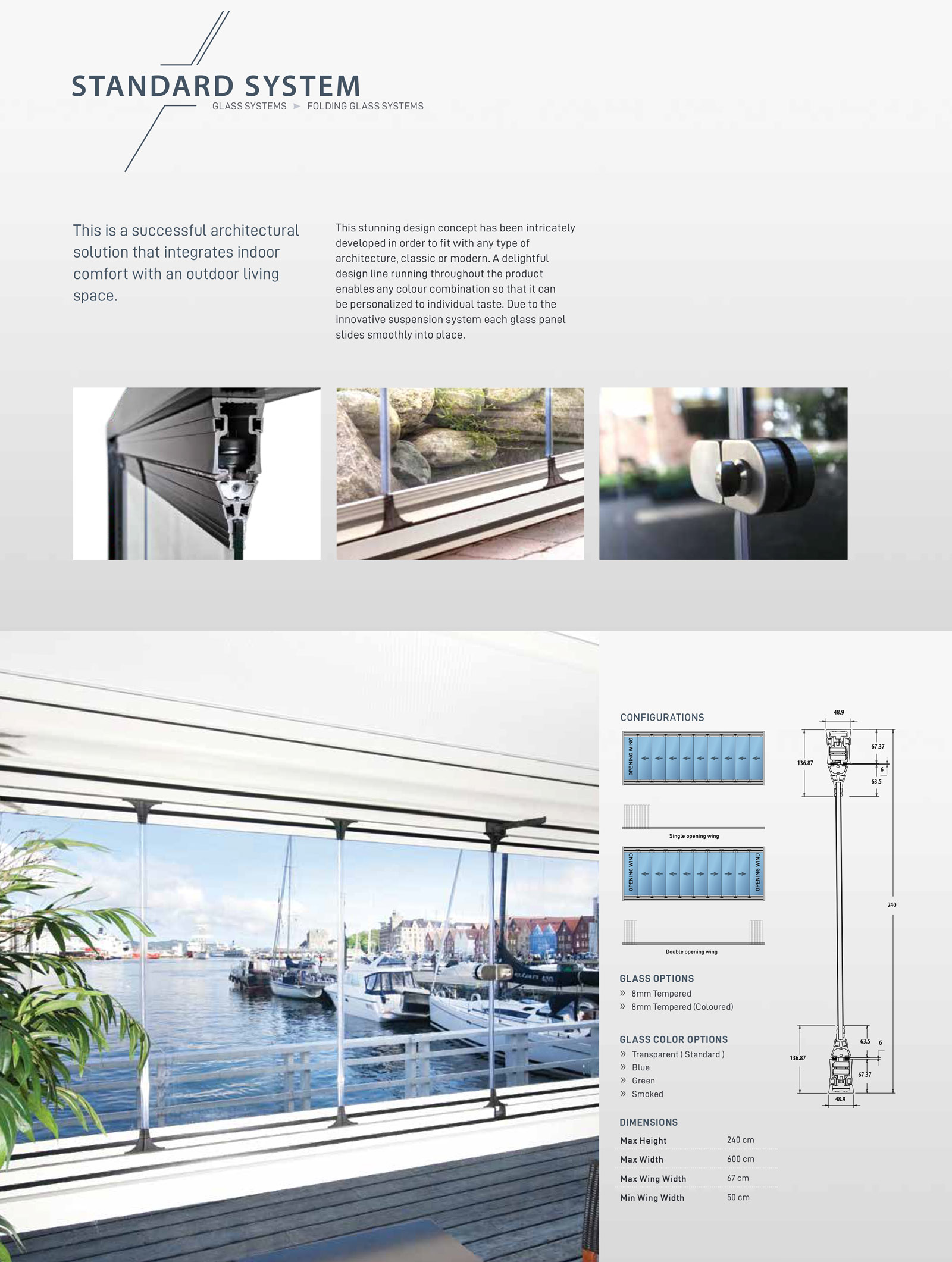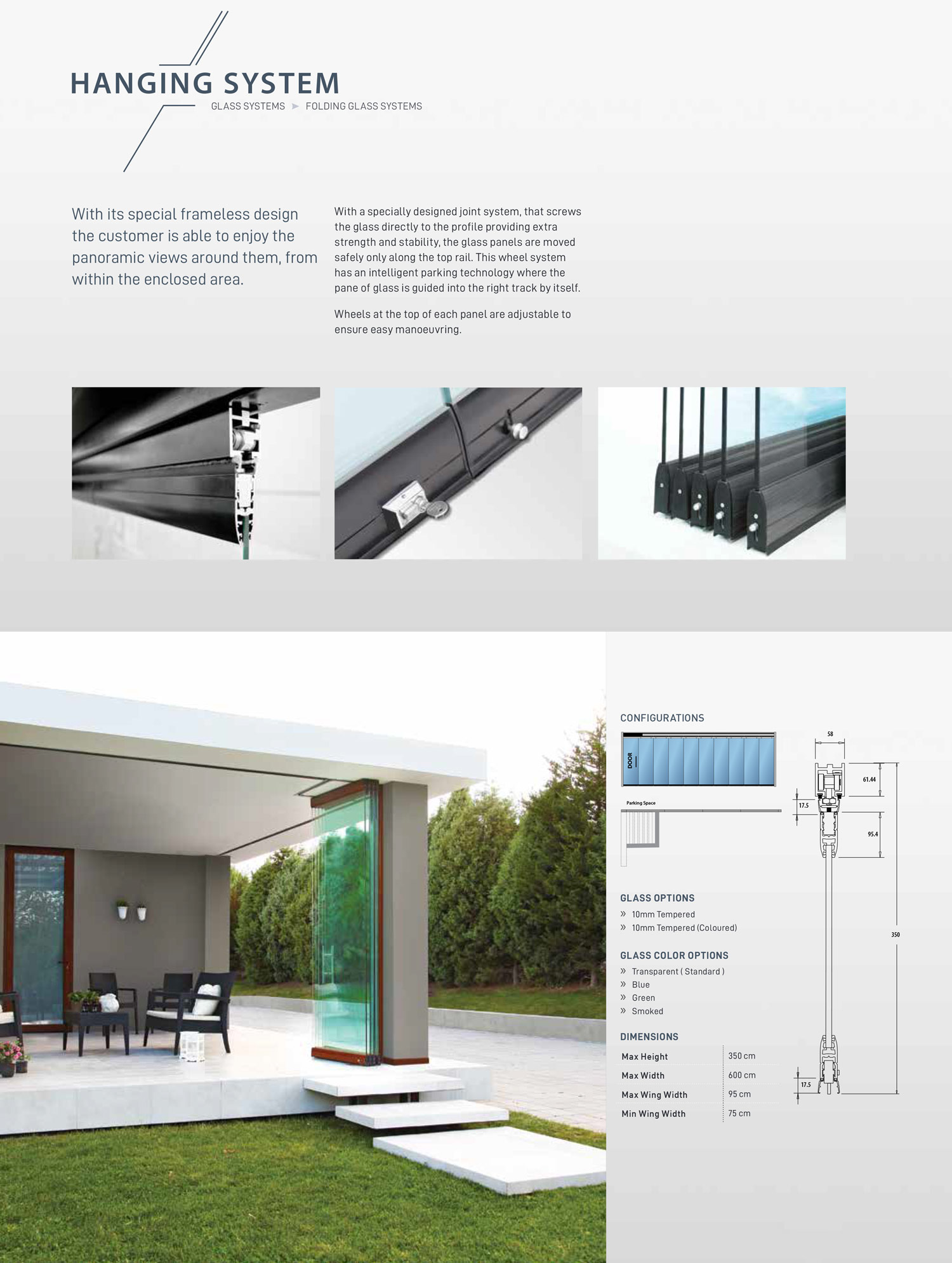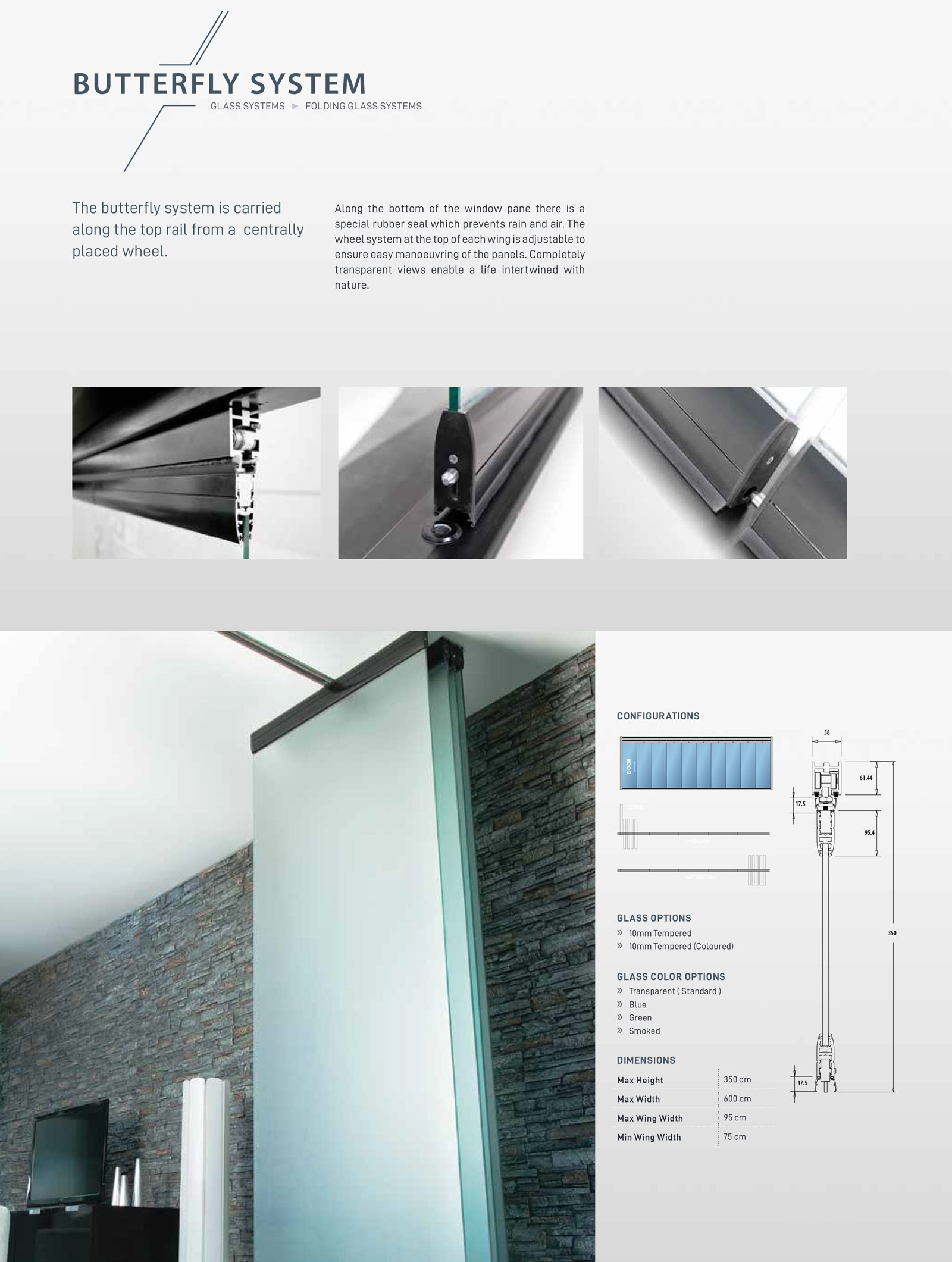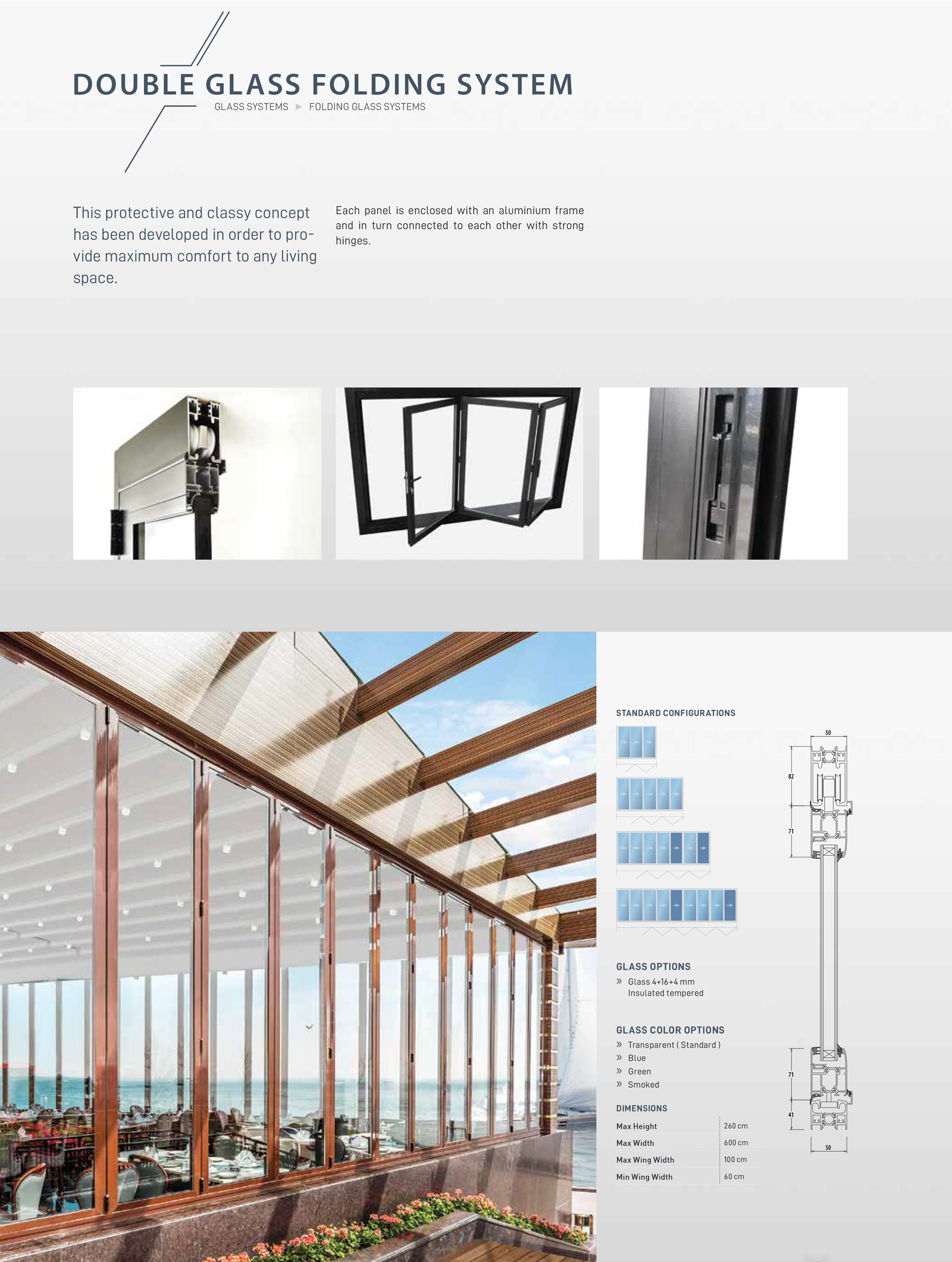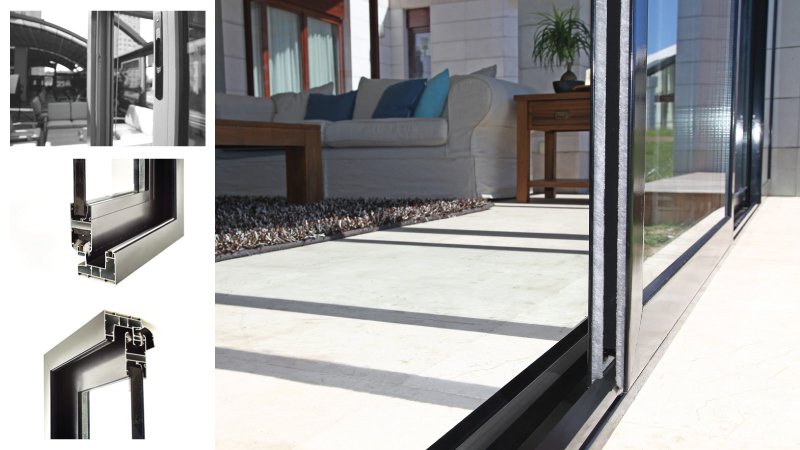 We provide highly formidable glass units through the use of powerful tools to improve our customer's lifestyle. With our unrivaled experience over the years, we know just how to make your home and office look great with our unique Glass systems.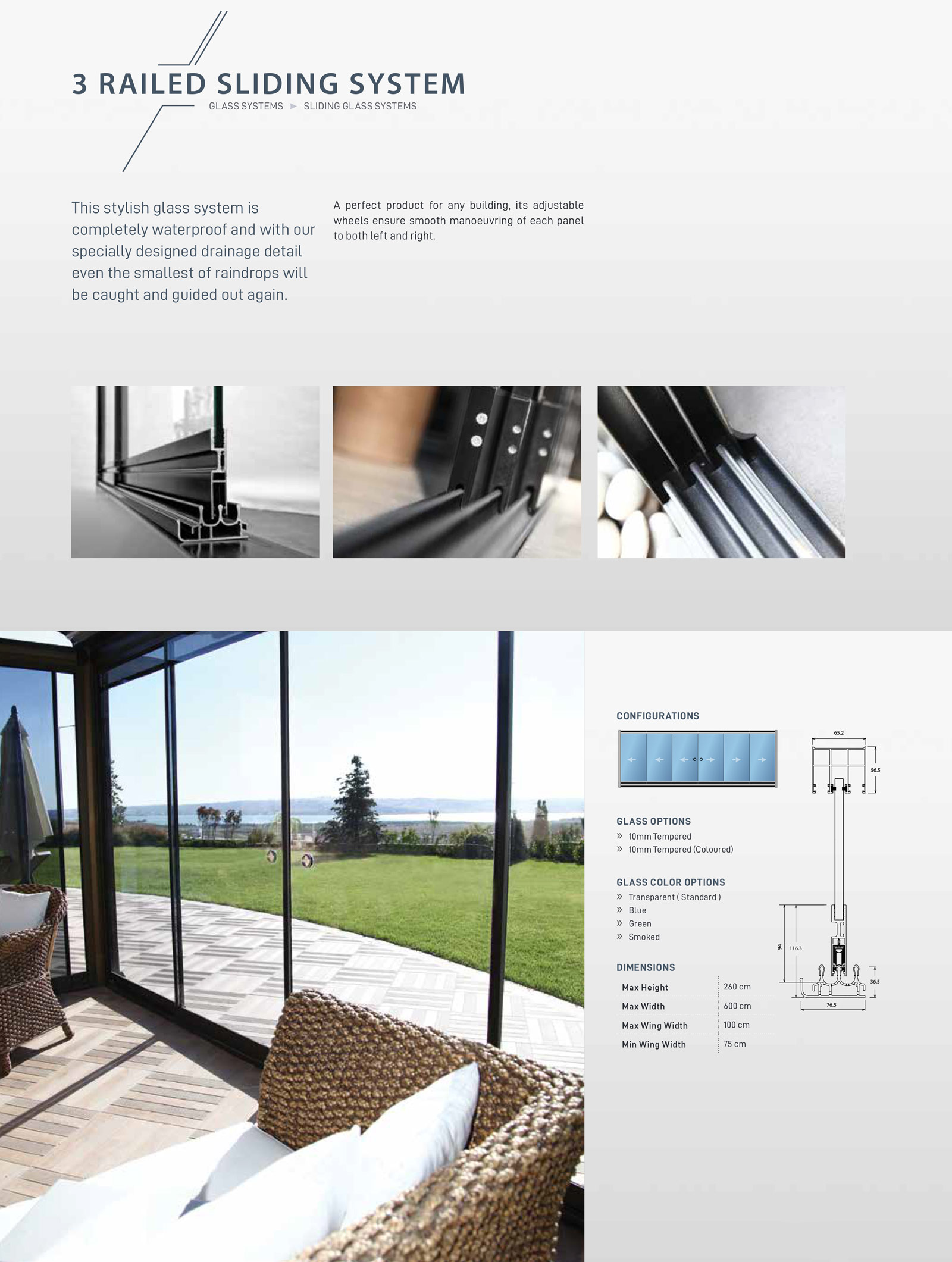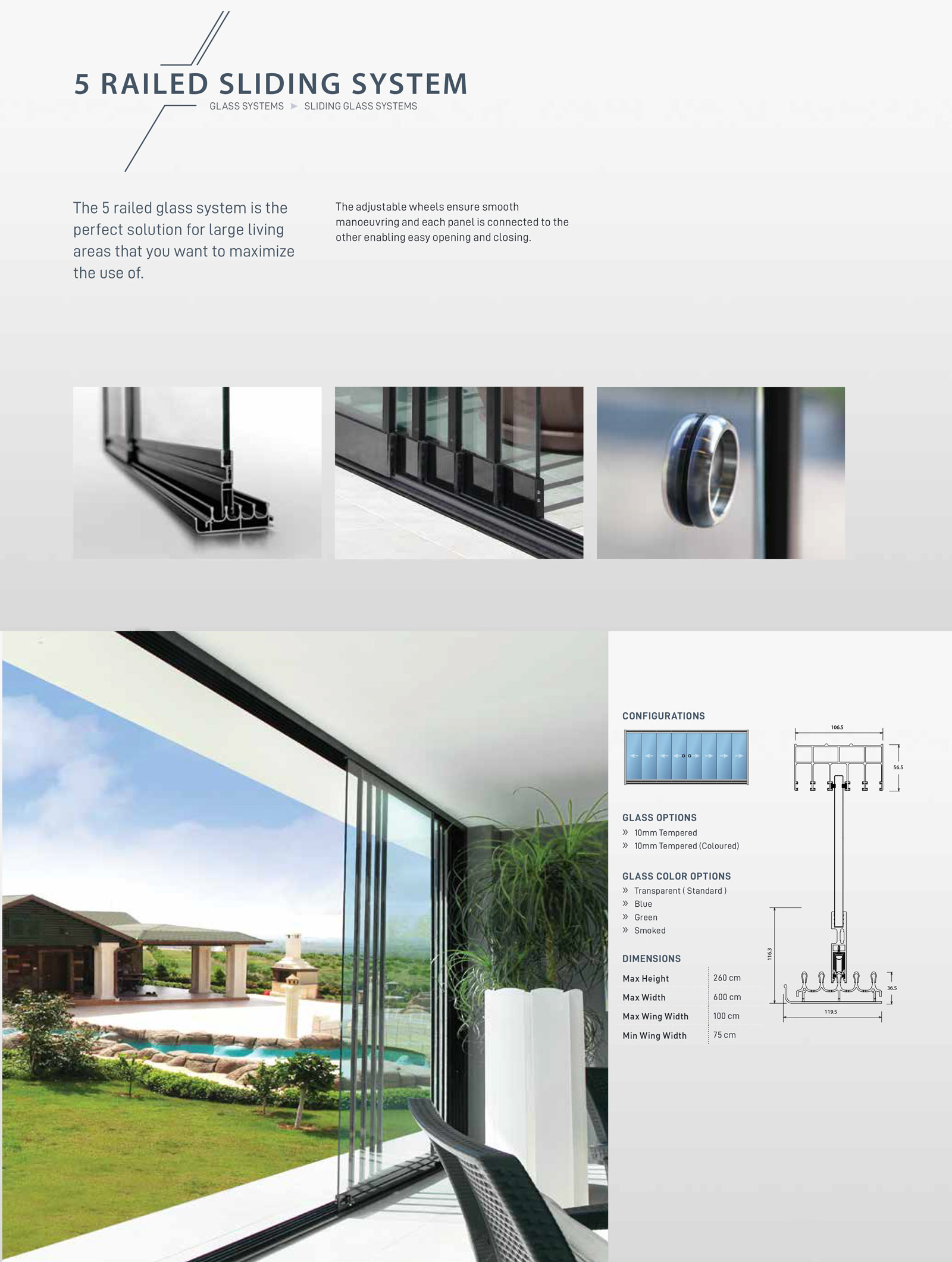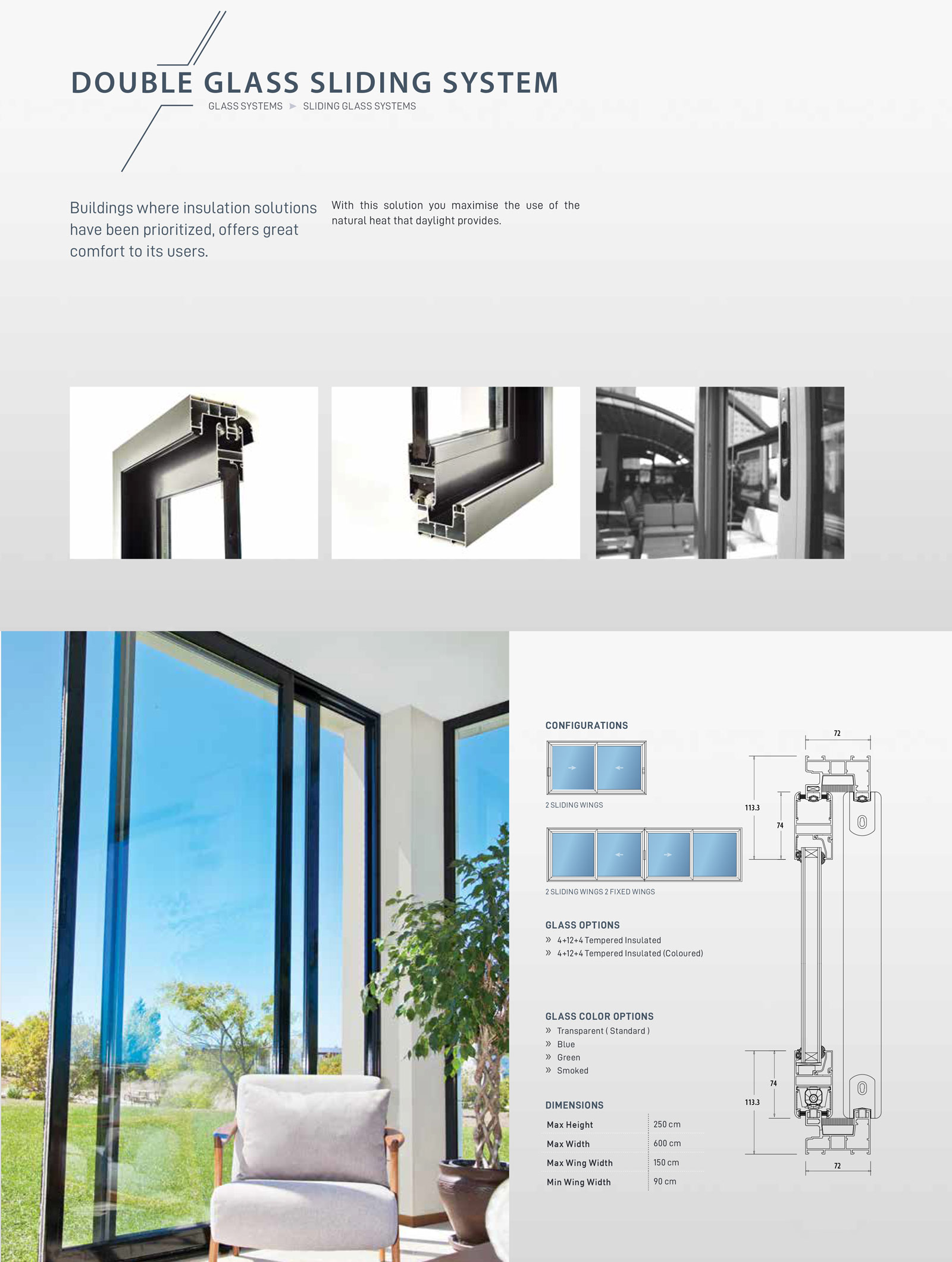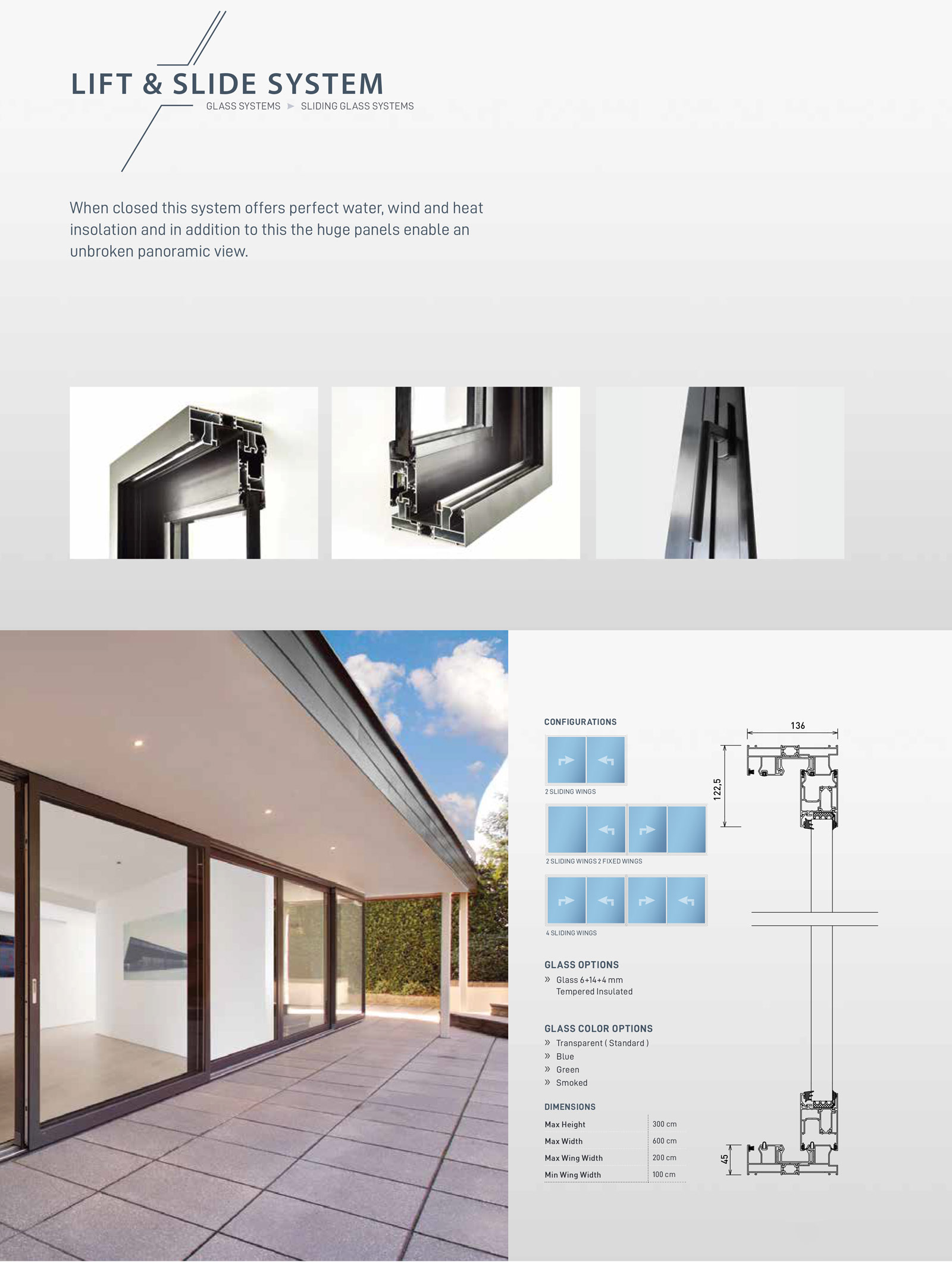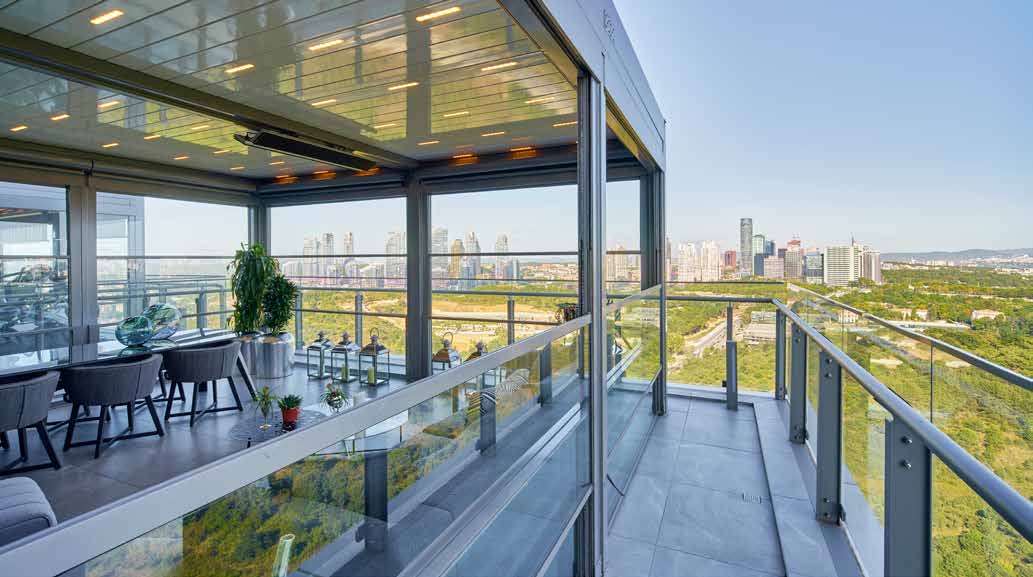 Fixed & Motorised Systems
We create sun shade designs, extensive designs, and aluminum windows to match your every need. Yours is to share the idea; it is to bring out the system to your taste.
​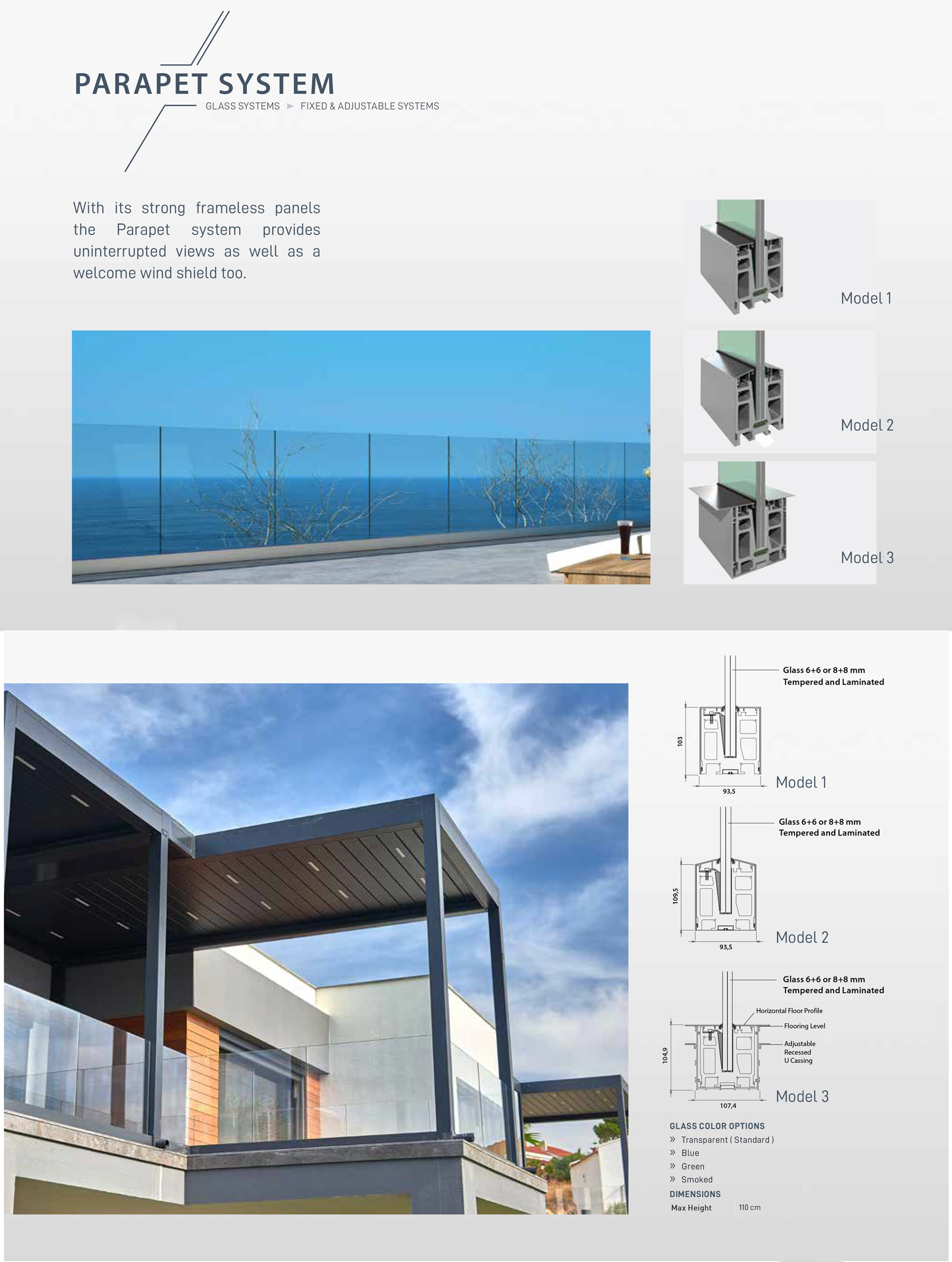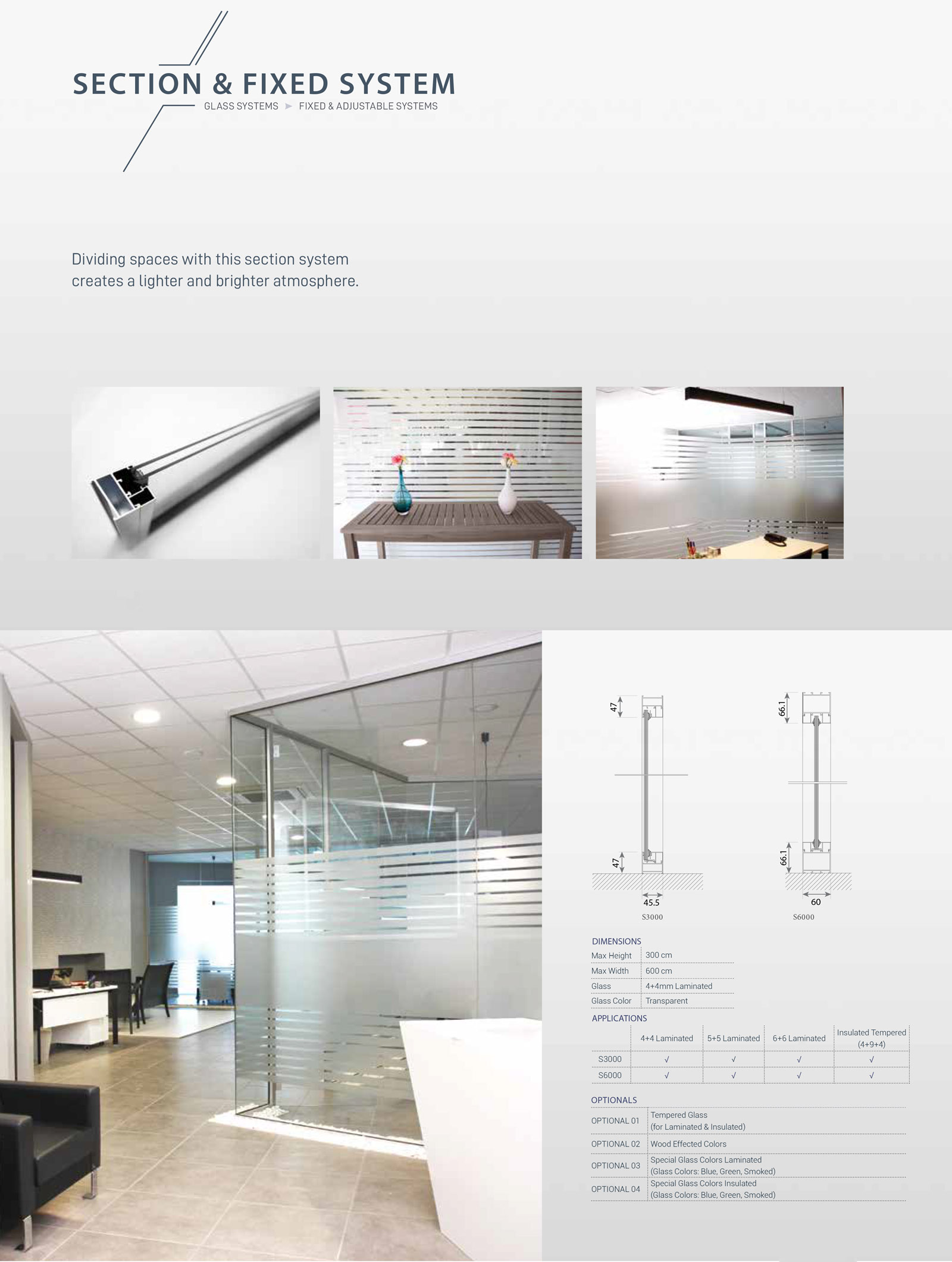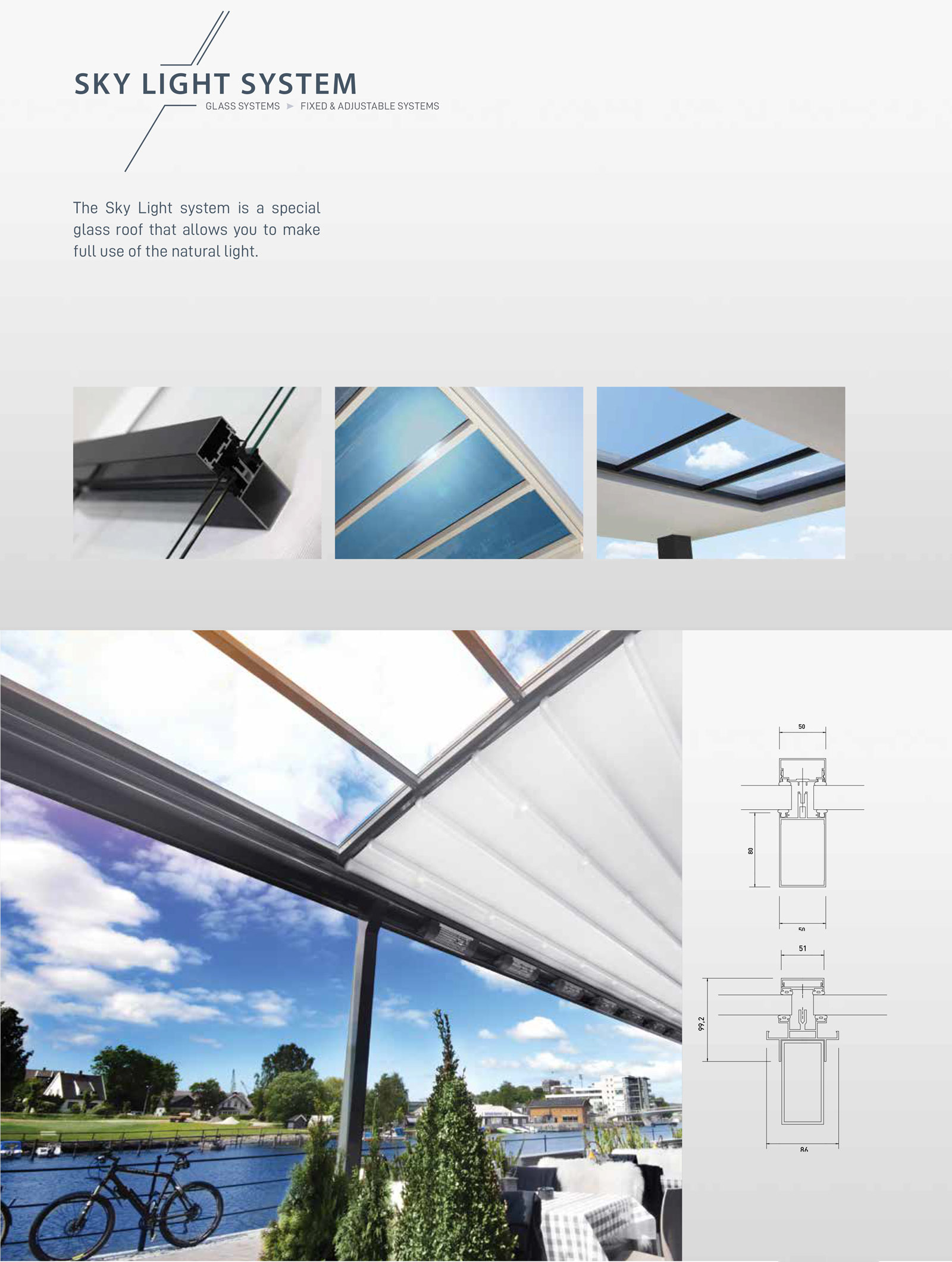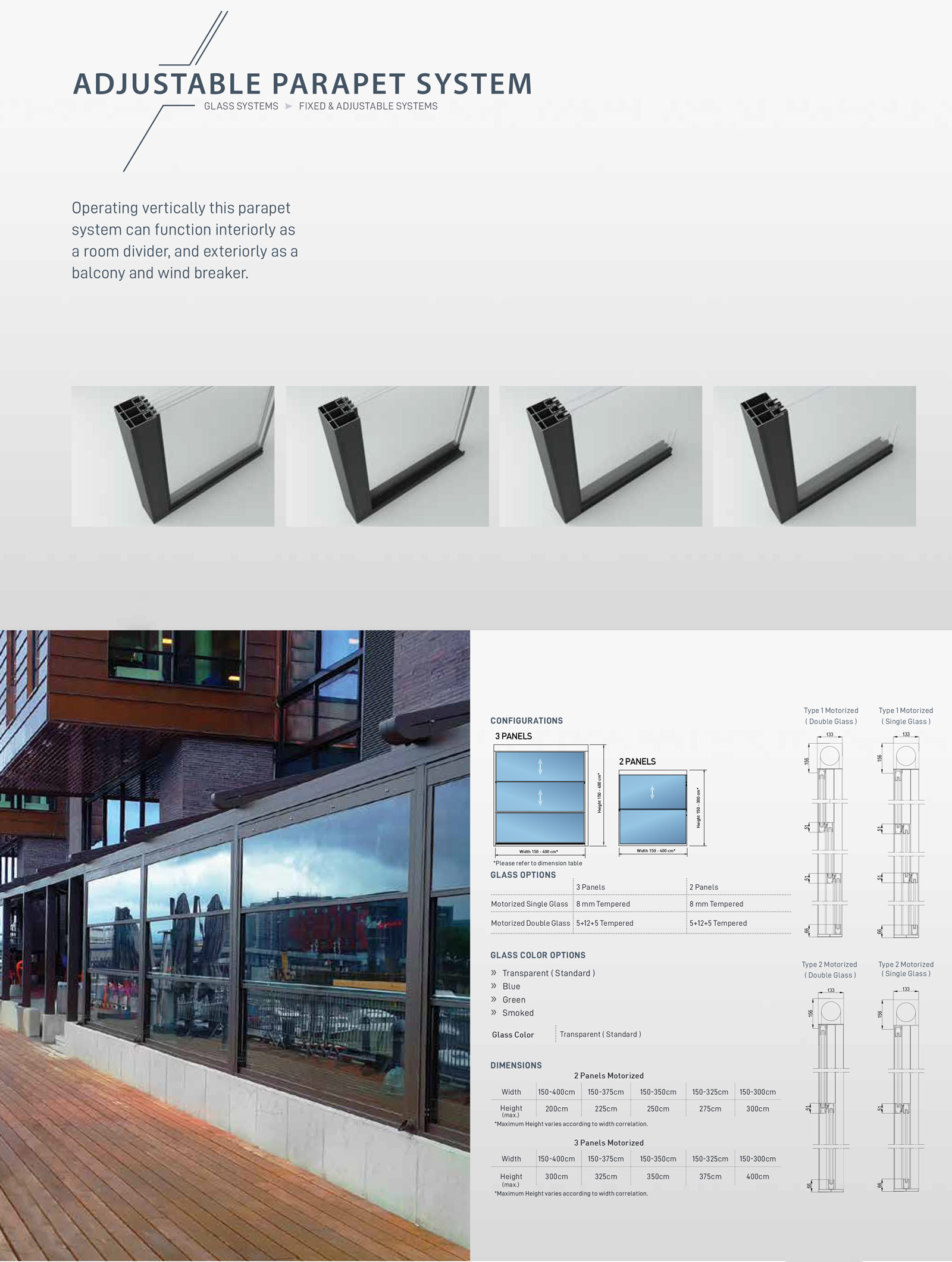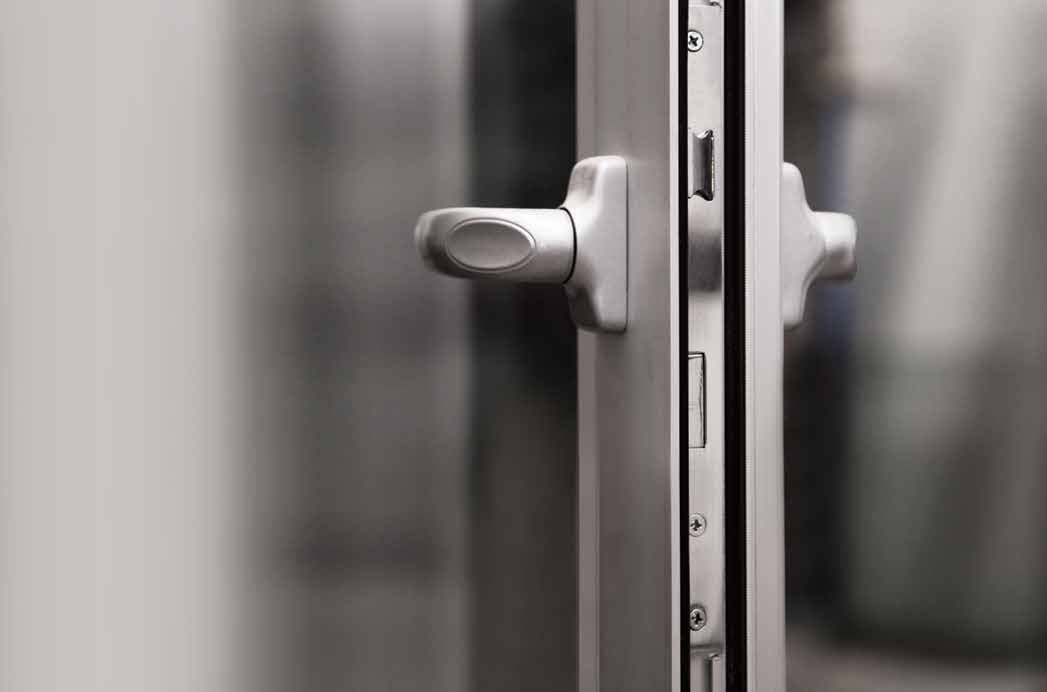 Its robust, yet smooth operation results in a product you can rely on! The high performance seals protect the building from the elements of nature.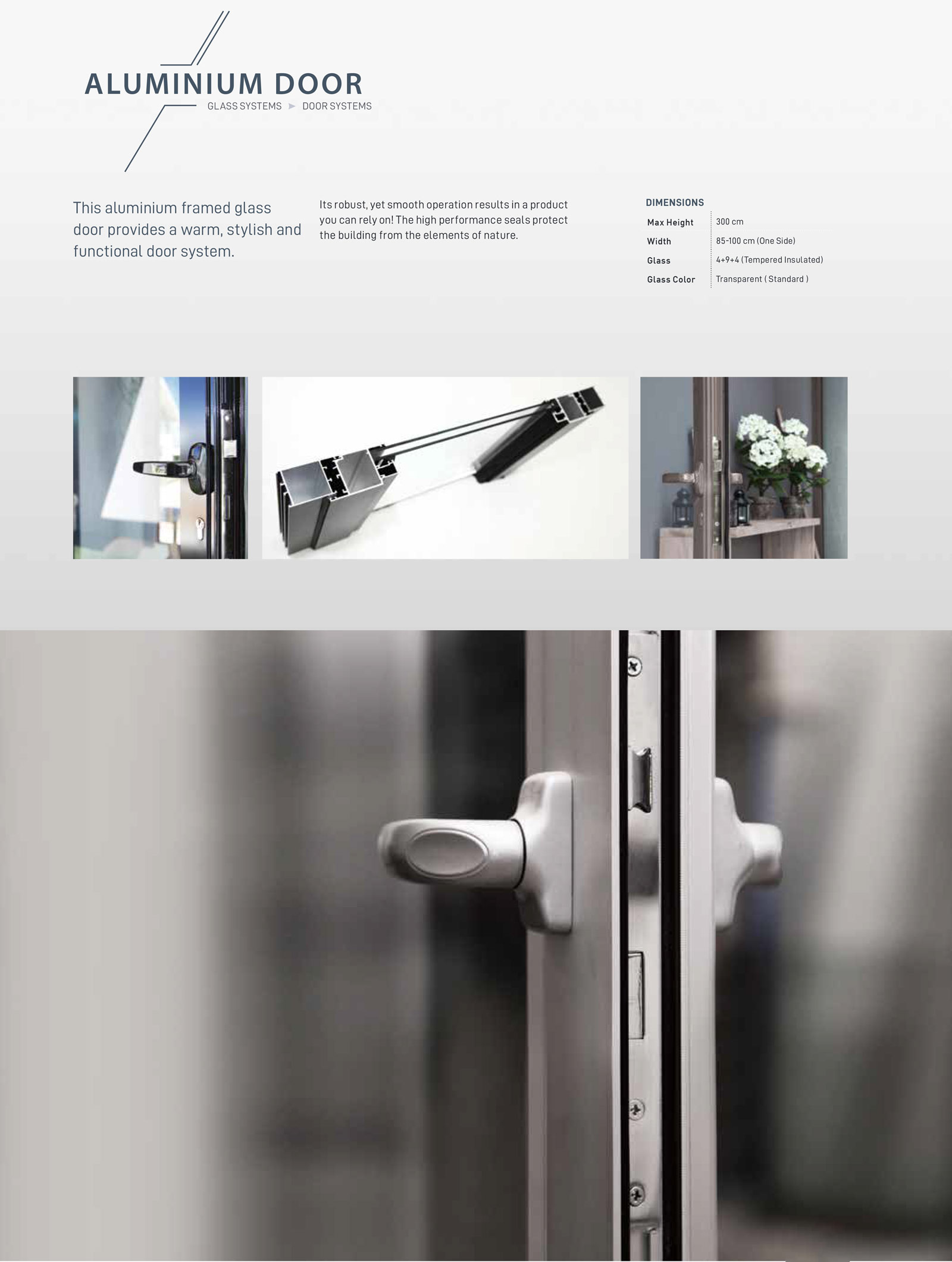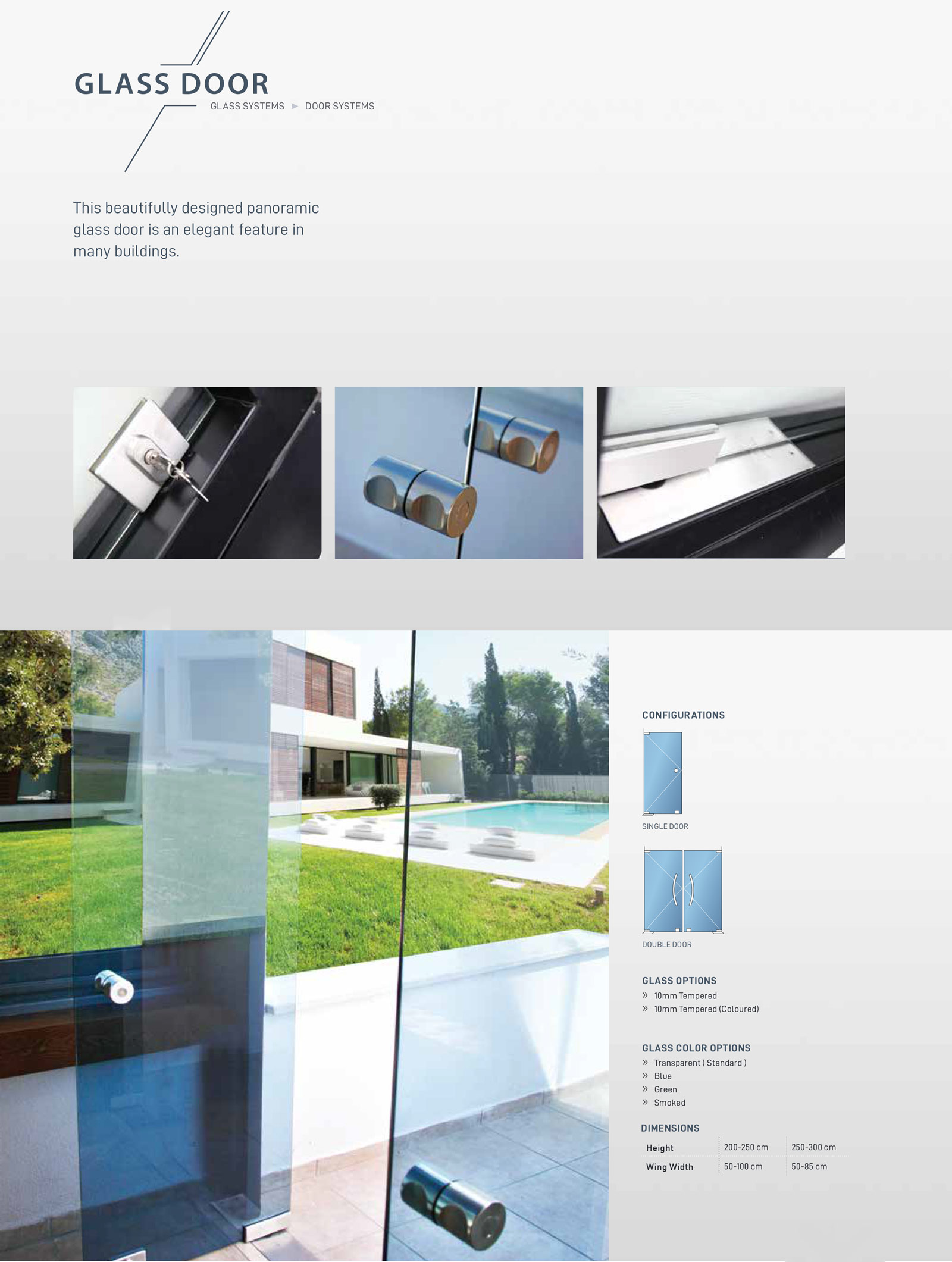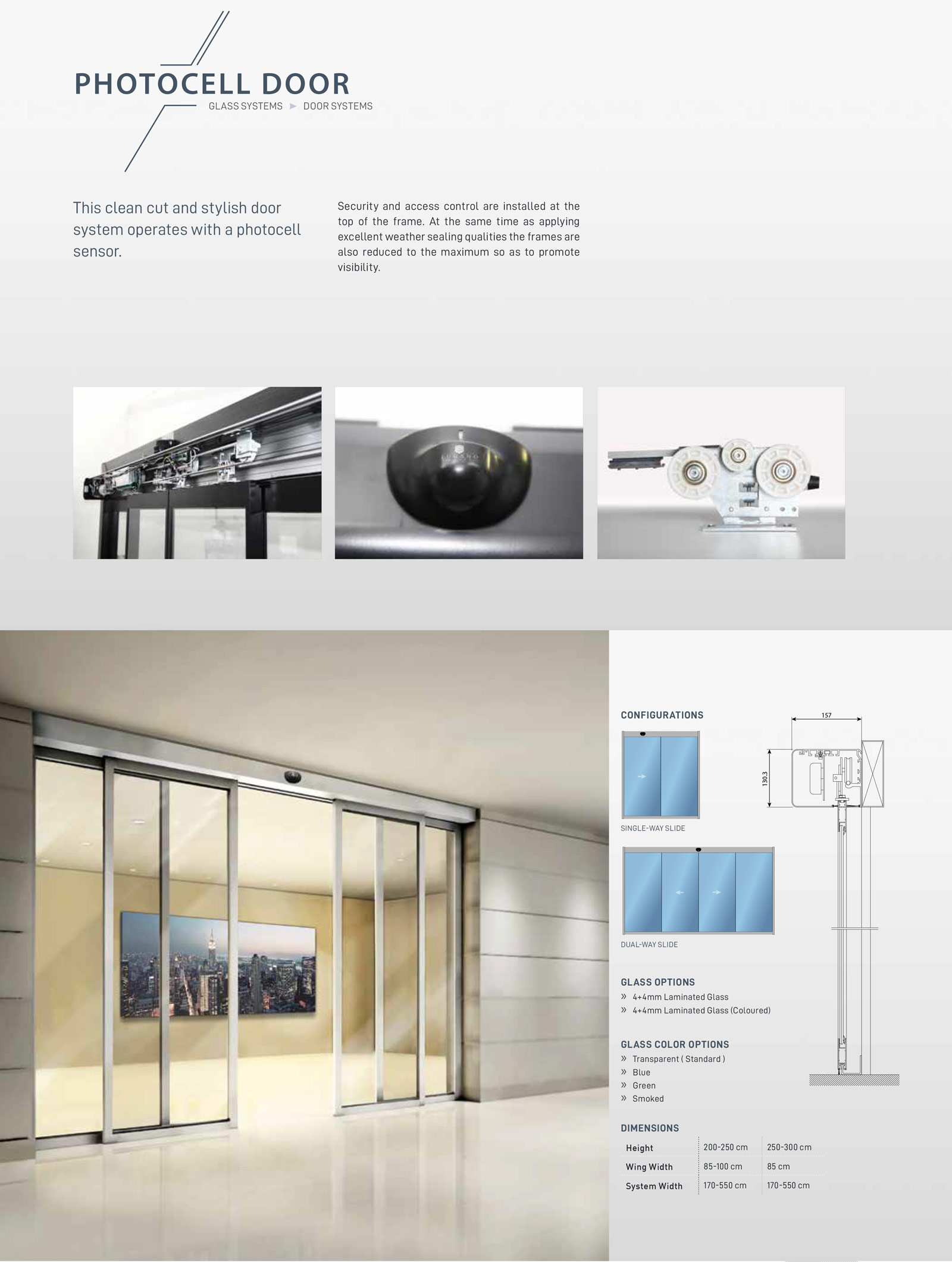 Want full product and Accessories details?