Ultimate outdoor experience
The epitome of relaxation
Aluminum Rotating Louver Roof
The motorized roofs consists of rotatable aluminium panels. Palmiye's revolutionary design allows the panels at any angle up to 120 degrees seamlessly manner.
This special rotating technology with its distinguished features provides many advantages like integrity, stability and sealing by means of end-point-centered operating structure and high pressured power system.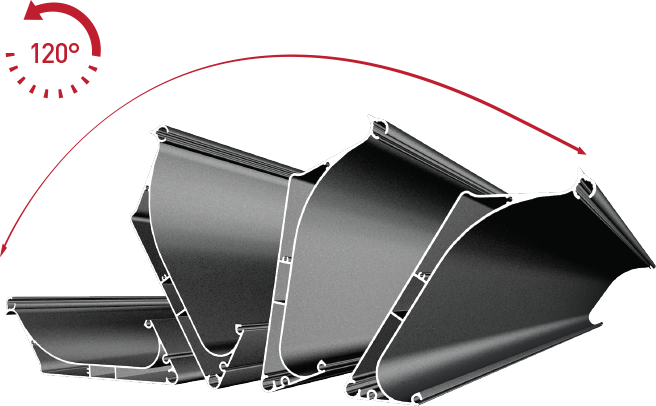 Retractable Fabric Roof Pergolas
Having a time out in your home or beside the pool just got better. With our retractable fabric roof pergolas, you can trust that your leisure time at your resident will be worthy of note. Our retractable fabric roof pergolas come in high-quality Fabric and control the weather in ways that will readily please you. We provide them with various innovative wood and aluminum designs with multiple fabric colors
Horizontal Roof Pergola
The epitome of relaxation, with its clean lines and modern design, Satin will protect, enhance and soothe at the same time.
 Sloped Roof Pergola
Free standing pergolas are suitable for any type of space. We offer a range of custom build pergolas suitable for open spaces, restaurants, functions venues, decks, pools, patios, yards.
 Curved Roof Pergola
Gently arched in design, the perpendicular roof and soft contours provide a welcome retreat from which you can watch the world go by!
.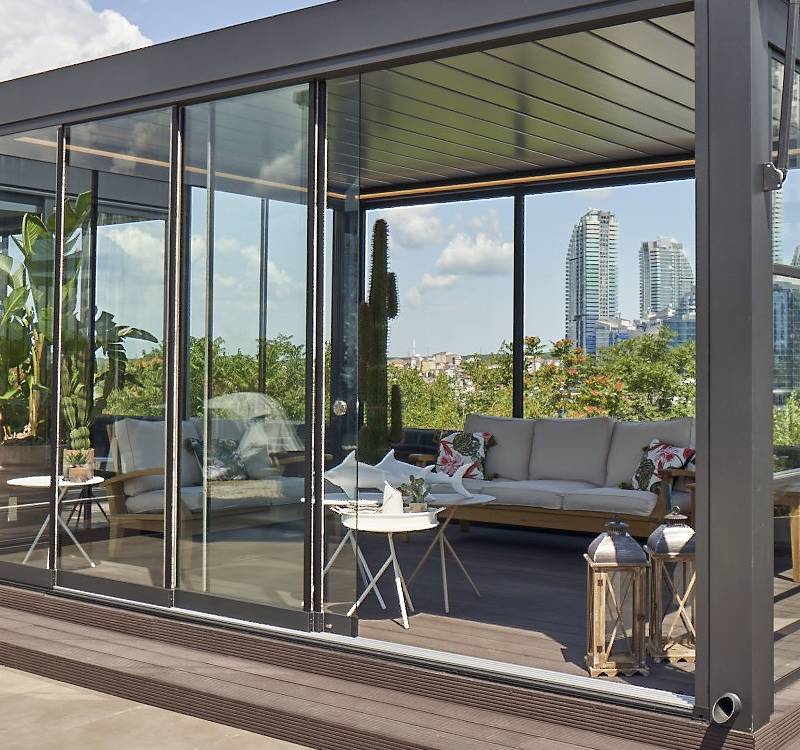 Glass Systems
This is a successful architectural solution that integrates indoor comfort with an outdoor living space.
This stunning design concept has been intricately developed in order to fit with any type of architecture, classic or modern. A delightful design line running throughout the product enables any color combination so that it can be personalized to individual taste. Due to the innovative suspension system each glass panel slides smoothly into place.
Awning Systems
Our various Awning systems have the uniqueness to bring you the best of comfort while in your home. If you want something to filter out the sun's rays and enjoy a lasting solution to controlling Ultra Violet rays, you can always trust our Awning systems. If you want a wind control awning system, be rest assured that you can get all of it from our store. Be it drop arm, conservatory, folding arm, and straight drop awnings, we have it all for the best of your relaxation time.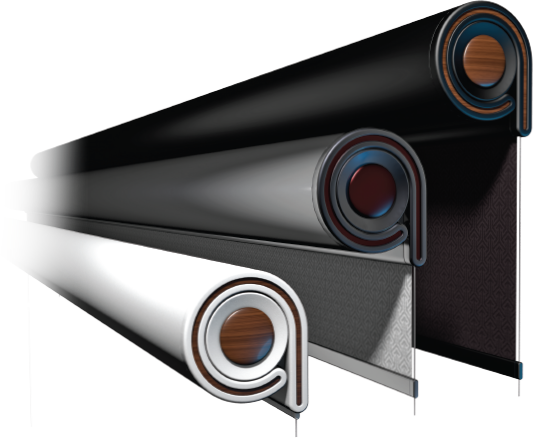 STOREXY is vertically operated with steel guide wires. The cassette system provides protection for the fabric. Manually operated, with optional remote control.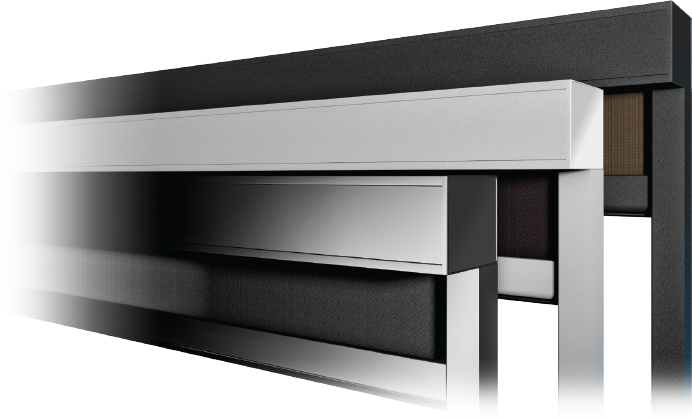 WINDSTOR is a vertical zip blind with unique zip system to prevent ingress of rain water and wind. PVC crystal is available for clear views.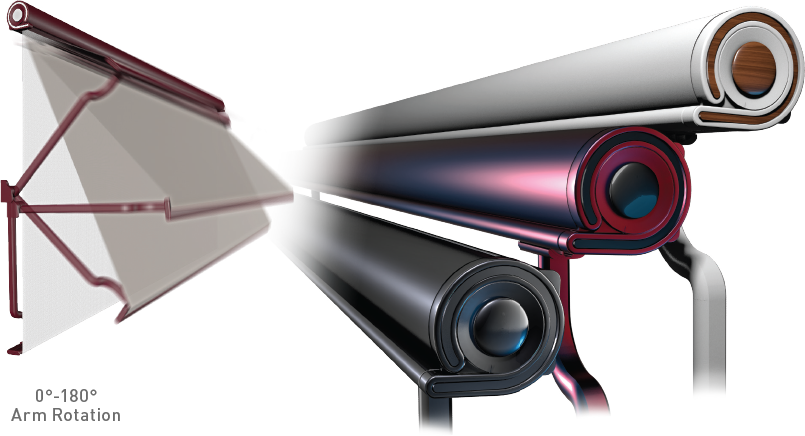 PENTE is a drop arm awning fully protected by means of its cassette. Its slope angle can be adjusted steplessly up to 180 degrees which allows you to catch or block the sun rays as you like. Projection of PENTE is proportional to its arm length.